Version 2014 Q3 of OFRM Geotrade map is now available for download to all registered customers with active update subscriptions. As always, we would like to express our gratitude to everyone, who sent us information regarding any discovered inaccuracies in the previous version of the map and thus actively contributed to the refinement of this product!

Here are some of the highlights of version 2014 Q3:

National and urban road network updates


Version 2014 Q3 includes the new bypass road around Vratsa and the new junction 'Balgarоvo' on 'Trakia' motorway.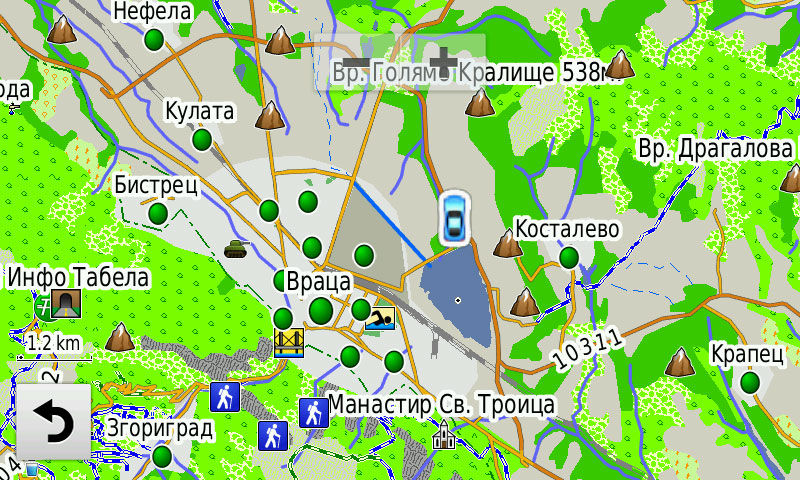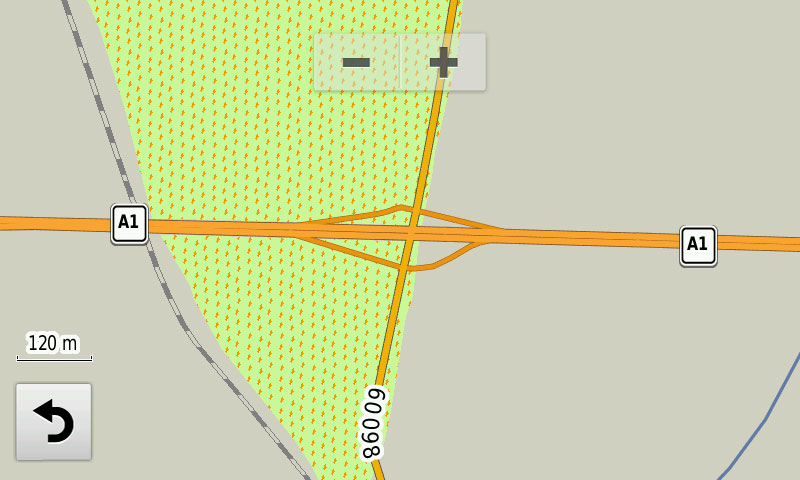 Expanded detailed coverage


Detailed coverage for searching by address (street name and house number) has been expanded by 8 new settlements.


T

he map includes many new points of interest in various categorie

s.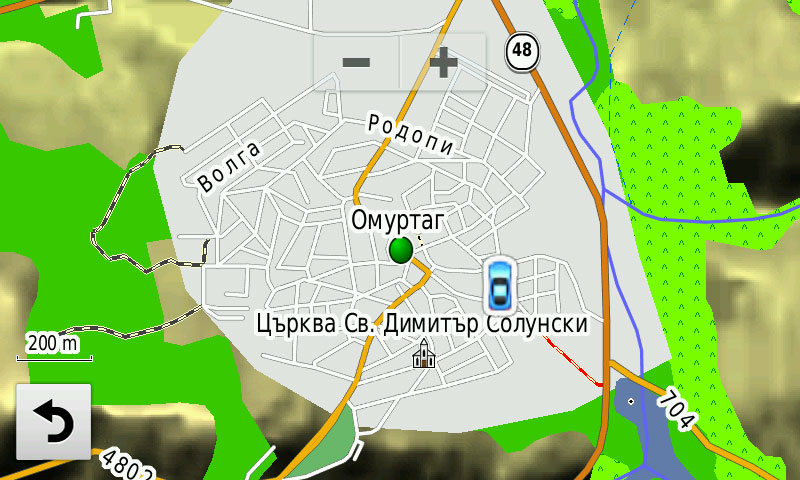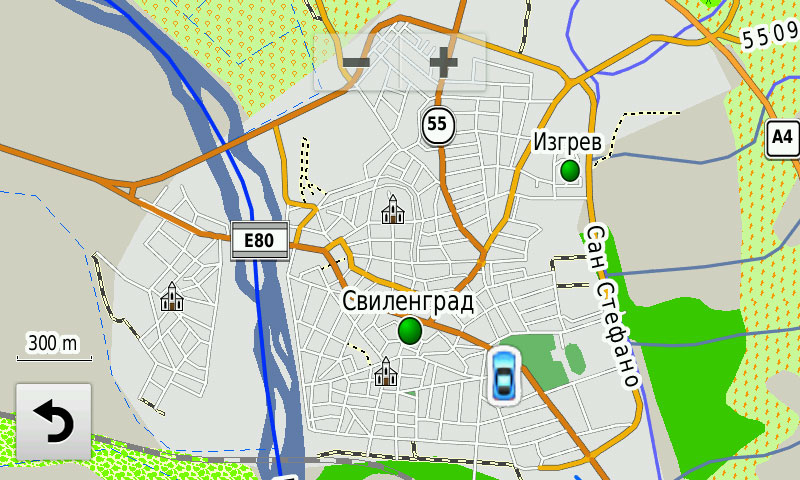 Additional variants for MapSource


The users of OFRM Geotrade MapSource now can choose between several variants for MapSource for optimal performance, depending on their individual needs and the technical specification of their GPS device.

Coverage for offroad enthusiasts, hikers and tourists


Version 2014 Q3 includes an update of the 100 National Tourist Sites of Bulgaria.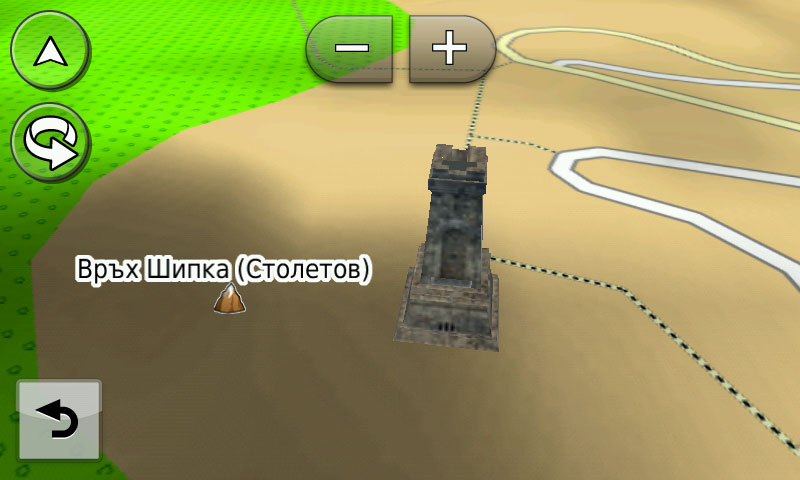 For all offroad enthusiasts and hikers we have included over 331 kilometers of new offroad trails and 23 kilometers of hiking and mountainbiking trails.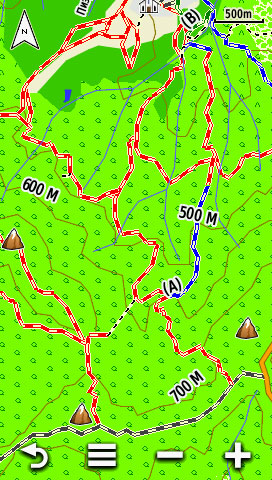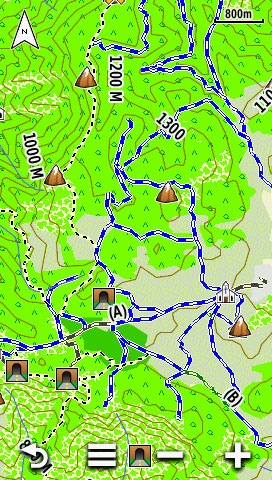 Being confident that you will find the new version of OFRM Geotrade even more appealing and useful, we wish you pleasant and safe journeys!


Note: The map above is intended for demonstration purpose and its level of detail has been reduced for practical reasons.